Supreme Cindy Birdsong born
December 15, 1939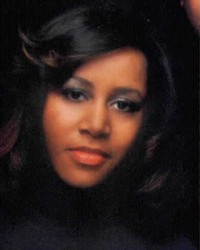 Former member of the group the Supremes Cindy Birdsong was born in Mount Holly Township, New Jersey, U.S.

Originally a member of Patti LaBelle & the Bluebelles, Birdsong is noted for being a member of Diana Ross and the Supremes, when she replaced her predecessor, Flo Ballard. She was member of the group from 1967 until 1972, then again from 1973 until 1976, leaving permenantly.

After leaving the Supremes, Birdsong worked as a nurse at UCLA Medical Center under her married name of Cindy Hewlett.