First African American woman elected to the United States Senate born
August 16, 1947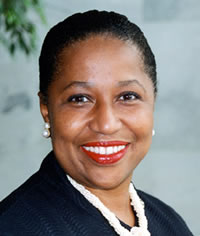 Carol Mosely Braun born in Chicago, Illinois.

Braun becomes the first, and to date, the only, African American woman elected to the United States Senate, the first African-American senator to be elected as a Democrat, and the first and to date only woman elected to the Senate from Illinois.

She was in office from January 5th, 1993 to January 3rd, 1999.